News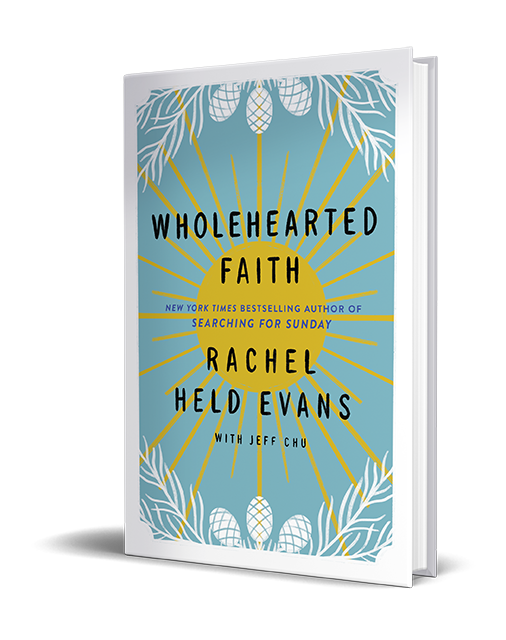 "Wholehearted Faith" Book Study
September 5, 2023
Last year's small group studies of Rachel Held Evans book "Inspired" led to many rich discussions and new perspectives on stories in the Bible. Her writing style is very accessible, and she shares reflections on her faith with honesty, humor and humility. She died tragically at the early age of 37. The book "Wholehearted Faith" was completed by her colleague Jeff Chu and was published posthumously.
This year, the Board of Christian Education invites you to join us as we read Evans' final book, Wholehearted Faith. We are offering two small group sessions that will meet monthly beginning in late October and ending in April. Our hope is that meeting monthly will not only afford the opportunity for wonderful discussions but also that it will give us time for reflection and action as we strive to live in Wholehearted Faith. Each meeting will be an hour and a half.
This study has been postponed until the 4th week of October.
Reach out to Will Garrison for more information.  office@stockbridgeucc.org
While we invite people to cover the costs of the book ($18), the church never wants study to be a financial burden, so it is never a requirement.