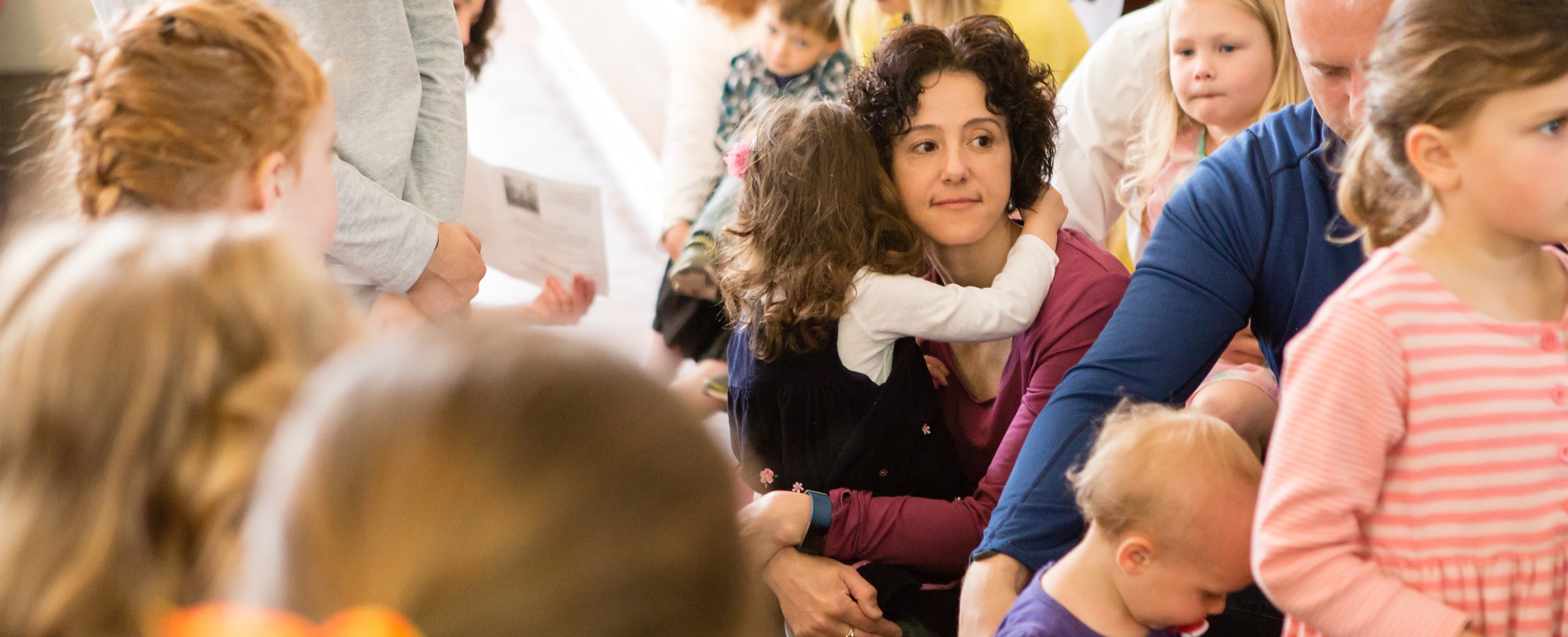 New to The First Congregational Church?
Come and experience our historic, vibrant, growing and welcoming congregation. Dive into our life of worship, fellowship, service, learning, and care. Feed your spirit, nurture your soul and find new friends.
Worship Times
Sunday Worship 10AM
Morning Prayer - Wednesday 8AM
Worship: The Heart of Our Life Together
Worship of God is the core of all we do in church. Thought-provoking, dynamic, beautiful and forward-facing, our worship always aims at this question: what does God ask of us in this place and time?
Latest Sermon
Rev. Brent Damrow
Advent is known as a time of waiting and preparation.  It is to wait for God's inbreaking in our lives and in our world and a time of engaging that we might be ready or capable to receive God's gift and decisive action.  It is to prepare to meet everything in our lives and in…
Holly Fair DATE: Saturday, December 2, 2023 TIME: 10:00am–1:00pm LOCATION:Jonathan Edwards Room The Service League's annual Holly Fair features hand-made crafts and decorations, holiday greens, baked goods, Grandma's Attic, Santa Claus, and more. All proceeds to charity.