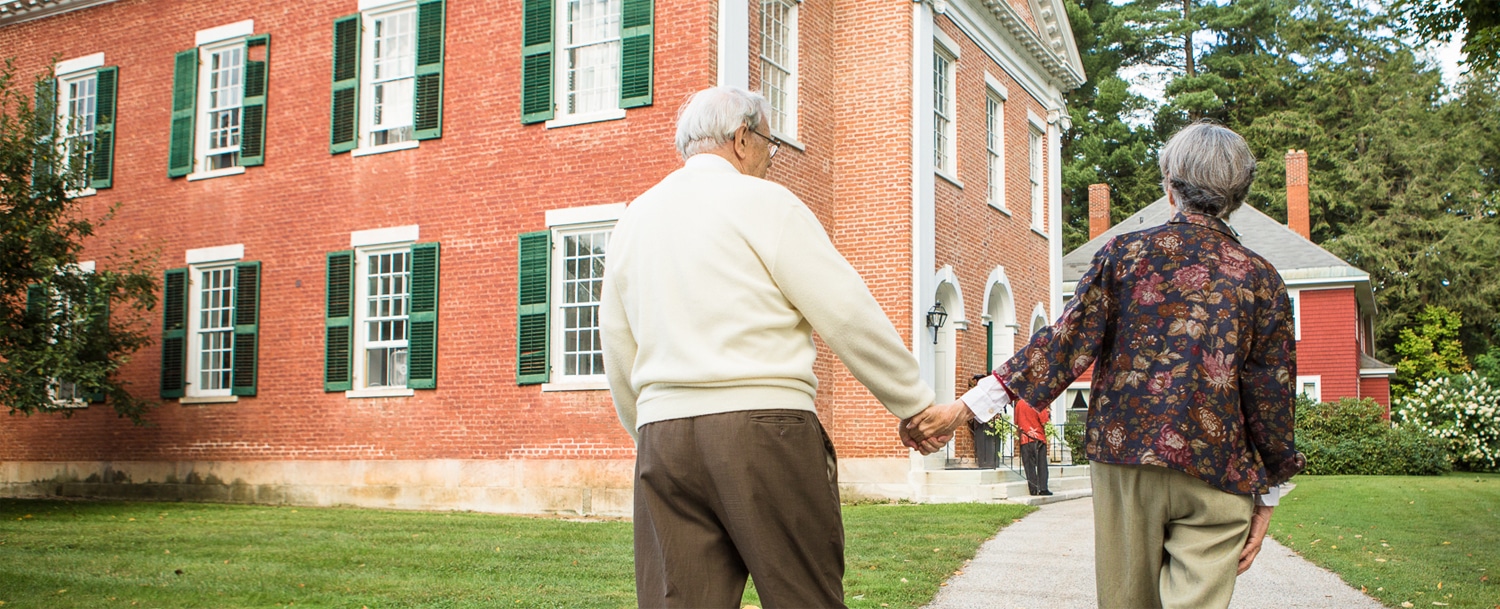 New to The First Congregational Church?
Come and experience our historic, vibrant, growing and welcoming congregation. Dive into our life of worship, fellowship, service, learning, and care. Feed your spirit, nurture your soul and find new friends.
Worship Times
Sunday Worship 10AM
Morning Prayer - Wednesday 8AM
Worship: The Heart of Our Life Together
Worship of God is the core of all we do in church. Thought-provoking, dynamic, beautiful and forward-facing, our worship always aims at this question: what does God ask of us in this place and time?
Latest Sermon
Rev. Brent Damrow
Dear Church Family,   Liminal seasons strike a deep and resonant chord in my life.  For some reason, these moments of transition between seasons almost always bring hope and energy to me.  I also find a welcome and natural invitation into times of reflection and consideration.  Maybe it is the barrage of change upon my senses,…
Four Main Street is even more alive than usual.  To make everything happen and to extend the kind of welcome we want, we rely on a number of volunteers from our church family.  These roles include: Hospitality – we need both greeters for the front walkway and hosts for fellowship hour. Worship – we would love to…