News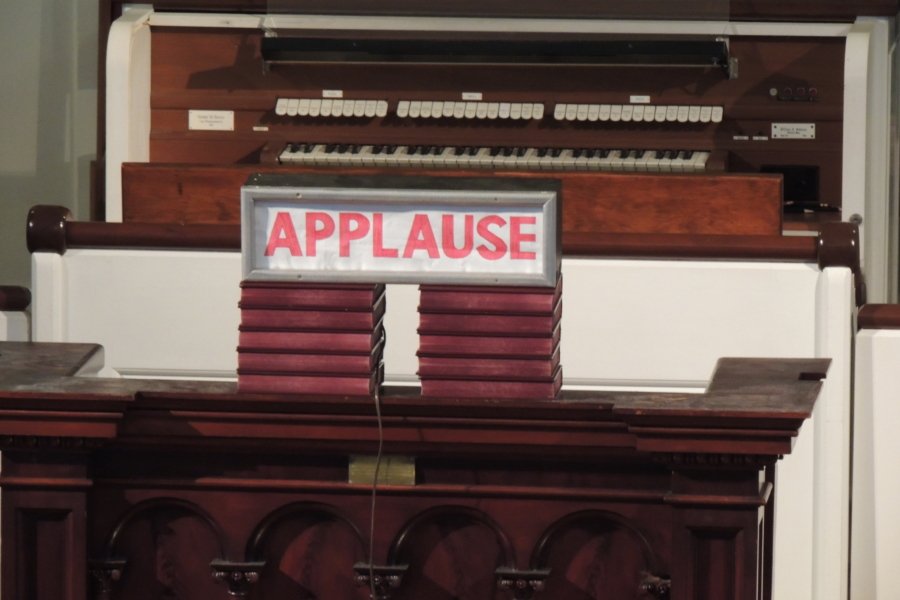 The Lake Mahkeenac Radio Theater was back!
October 14, 2022
It was a night of storytelling, singing, all-around merriment (and pies)!
Saturday, November 5 at 6:00pm.
Written and hosted by David Anderegg, the evening will feature an illustrious cast of musicians and actors.  Proceeds will benefit the preservation of the historic 1824 building of the Congregational Church in Stockbridge.
For more information and livestream link, click here.