News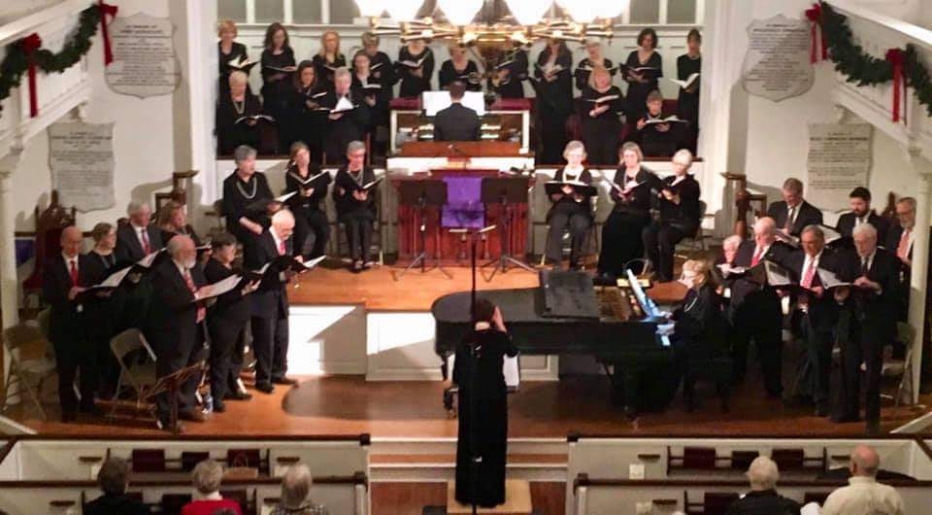 Stockbridge Festival Chorus
February 3, 2023
Call for Singers
Stockbridge Festival Chorus – Spring 2023

REQUIEM by John Rutter – with small instrumental ensemble and organ
Sunday, April 23, 3:00 PM
Rehearsals: Begin Sunday, February 5, 1:00 to 3:00 PM. Rehearsals will take place every Sunday until the concert (no rehearsal on Easter Sunday, April 9). Two additional Saturday rehearsals will be called; attendance is strongly encouraged. We will listen to the Requiem together at our first rehearsal.
Dues:  $40 per person in cash or check made out to Stockbridge Festival Chorus, to purchase music and cover some expenses, payable at the first rehearsal you attend. Scholarships are available.
Requirements: no audition is necessary except for voice placement, if requested. No more than three missed rehearsals and dress rehearsal is required.
COVID policy: All singers must be fully vaccinated, which includes two boosters. Masks wearing is optional.  Sections of the church will be designated for masked singers or audience members to sit separately.
Tracy Wilson, Music Director, tracywilson290.tw@gmail.com, 413-822-8688
Niti Martin, President
Bob Logan, pianist