News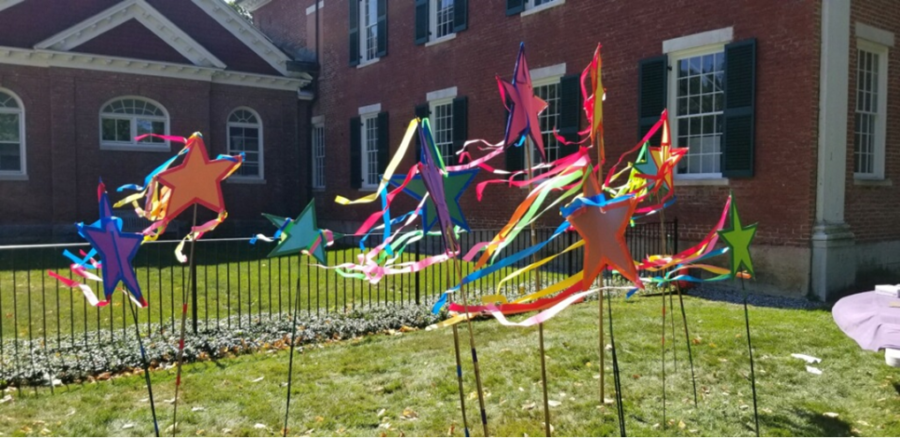 Rally Day – September 11
August 26, 2022
FOOD, FUN & FELLOWSHIP
Don't miss this special Sunday with music, song and the start of Sunday school and fall activities!
Kids!  The children will come to the tent after the Children's Time for a mixer: kids and teachers will learn fun things about each other.  After the church service we will have fun activities:
Face-painting with Terry Wise
Chalk art and bubble blowing with Elizabeth Young
A preview of The Free Library Project with Vicky Cooper
A fun game with Paul Rix
Parents get the kids signed up for Sunday School and adults of all stripes learn about Adult Education offerings scheduled throughout the fall.  Invite families to visit the church on this special day that marks the annual start of Christian Education programs!
The Board of Growth & Fellowship will be serving lunch after church on the lawn.  The menu includes: grilled burgers, hot dogs, chips and cold drinks – and yes, gluten free and vegan options will be available.  Please bring a dessert you would like to share.  Look for sign up details to come in the weekly E Newsletter (in your email Thursday), or you can call Will at the office to RSVP at 413-298-3137.