News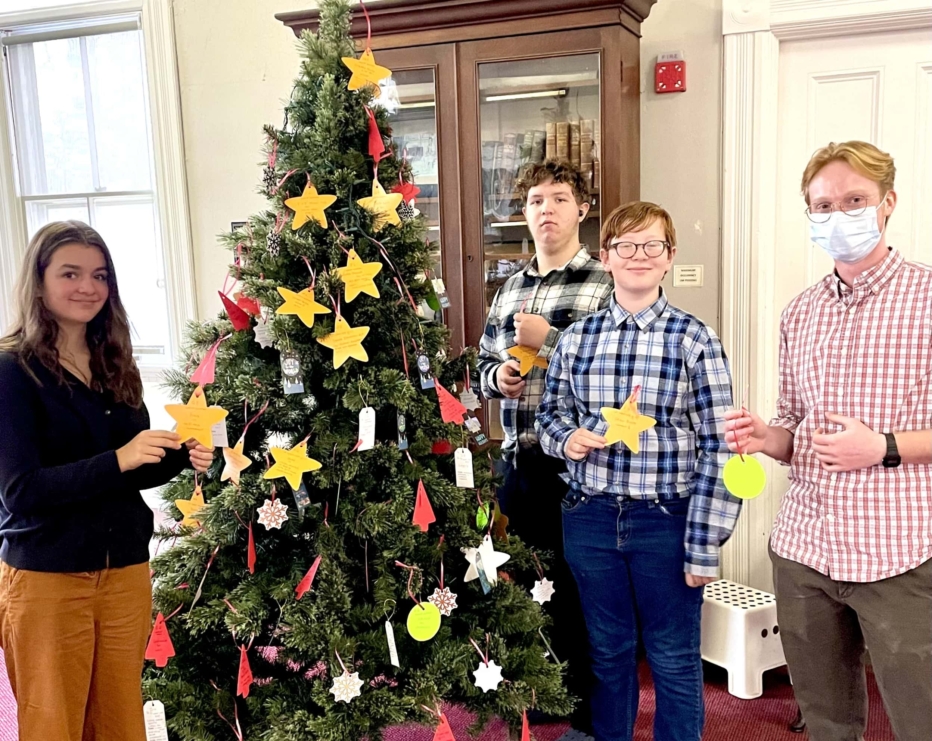 December newsletter available
November 23, 2022
News, photos, and more!
From Pastor Brent's message:
Happy New Year!  By the time you receive this newsletter, a new liturgical year will already be underway.  The church year starts, wisely so, with Advent – a return to an amazing story of faith.  It is a story replete with stunning imagery.  It is a story chocked full of a colorful cast of characters.  It is a story with a plotline that invites you in and leaves you clamoring for more.  It is the story of a profound truth that changed the world and offers to continue changing our lives.  A story of hope, faith, and love. A story of how an impossible possibility came in the most improbable way – the story of a baby born in a manger.