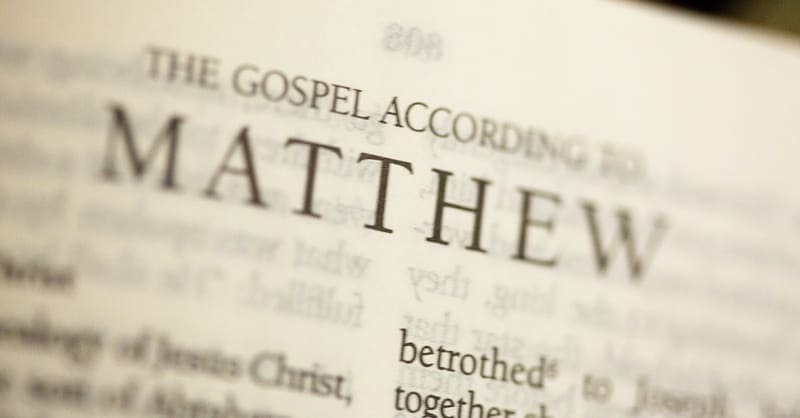 Virtual Bible Study
Date:

Wednesday, December 22

,

2021

Time:

1:00pm

–

2:00pm
Join Pastor Rick Floyd for a look at the scripture text for this week in advance of worship.
Scripture readings for worship service December 26:
Colossians 3:12-17  (First Nations Version, an Indigenous Translation of the New Testament)
NEW REGALIA FOR A NEW LIFE
The Great Spirit has chosen you to be his
holy and deeply loved children, so put on
the new regalia he has provided for you.
Put on deep feeling for the pain of others,
kindness, humbleness of heart, gentleness
of spirit and be patient with one another.
If there are any complaints against each
other, then carry that burden basket and
learn to forgive. For we must forgive
others in the same manner that our
Honored Chief has freely forgiven us.
When all this new regalia is in place,
let the love of the Great Spirit gather all
the loose threads and braid them
together in unity with one another. Let
the Chosen One guide you on the path of
peace and harmony, and then as his one
body this peace will be the guiding light
in your hearts as you give thanks to the
Great Spirit.
DANCING OUR PRAYERS
Let the message of the Chosen One
become a deep watering hole inside you.
It will then become a refreshing spring
as you teach and guide one another with
wisdom and understanding. You will
sing traditional prayers, sacred chants,
and spiritual songs, as you dance your
prayers before the Great Spirit with glad
and thankful hearts.
Every step taken and each word
spoken should be done to represent our
Honored Chief Creator Sets Free (Jesus), as
you dance your prayers and give thanks
through him to the Creator.