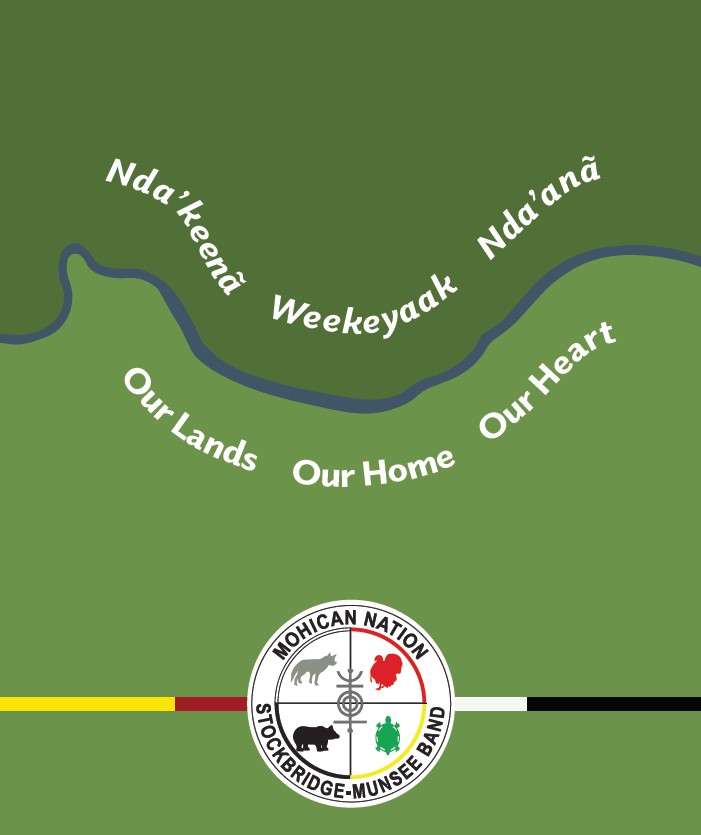 Storymapping with Maggie Bennett
Date:

Sunday, September 24

,

2023

Time:

11:30am

–

12:30pm

Location:

Sanctuary
The Justice Task Force is delighted to announce that Maggie Bennett, who is visiting her homeland from the Stockbridge Munsee Community in Wisconsin, will be speaking with us after church on September 24. Maggie uses storymapping, a technique which bridges geographic information systems, photography, history, and archaeology, to tell the story of the travels of the Stockbridge-Munsee people.
Free and open to the public.  It is also available via Livestream:
Please join us in welcoming Maggie as we learn more about the descendants of the first members of this church.   For background reading about the history of the church and the process of Land Acknowledgements, click here.