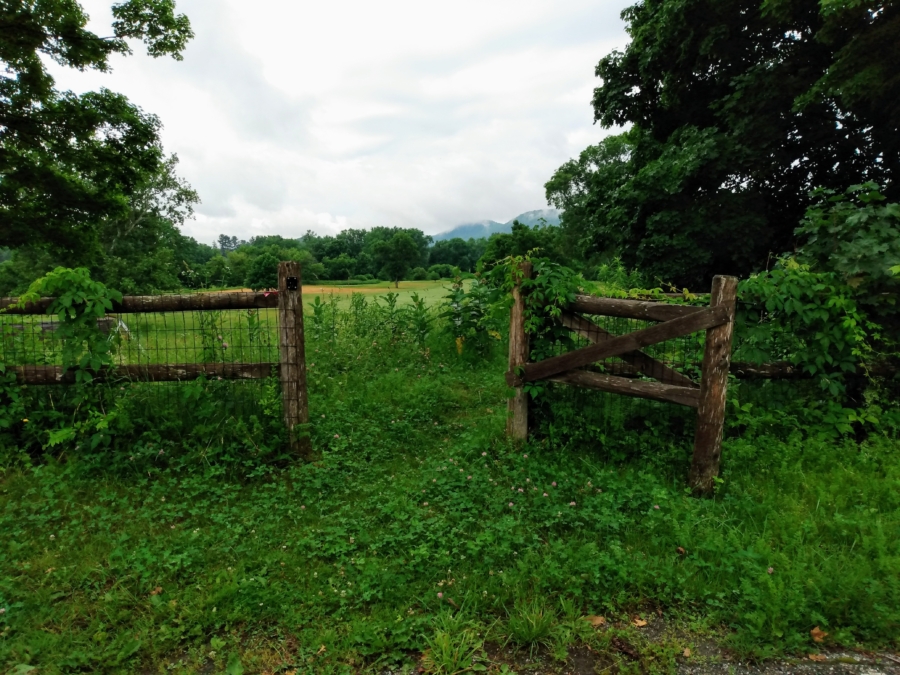 Justice Task Force
Date:

Sunday, September 18

,

2022

Time:

11:30am

–

12:30pm
After worship, grab a cup of coffee and come to first discussions of the Justice Task Force (JTF).  Church Council authorized the creation of the JTF in the spring, after several discussions on the topic of Land Acknowledgement. Three major components identify the scope of the JTF:
Establish Frameworks and Definitions
Engage the practice of Land Acknowledgement
Make recommendations back to Church Council and M & A
The initial work of the Justice Task Force is projected to last for 12 months, using a framework that will engage the congregation and create opportunities for education, constructive dialog and action around justice issues.  The work of the JTF is under the Mission & Action Board.
The first meeting will include brainstorming, a discussion on Land Acknowledgement and establishment of meeting times and communication modes.