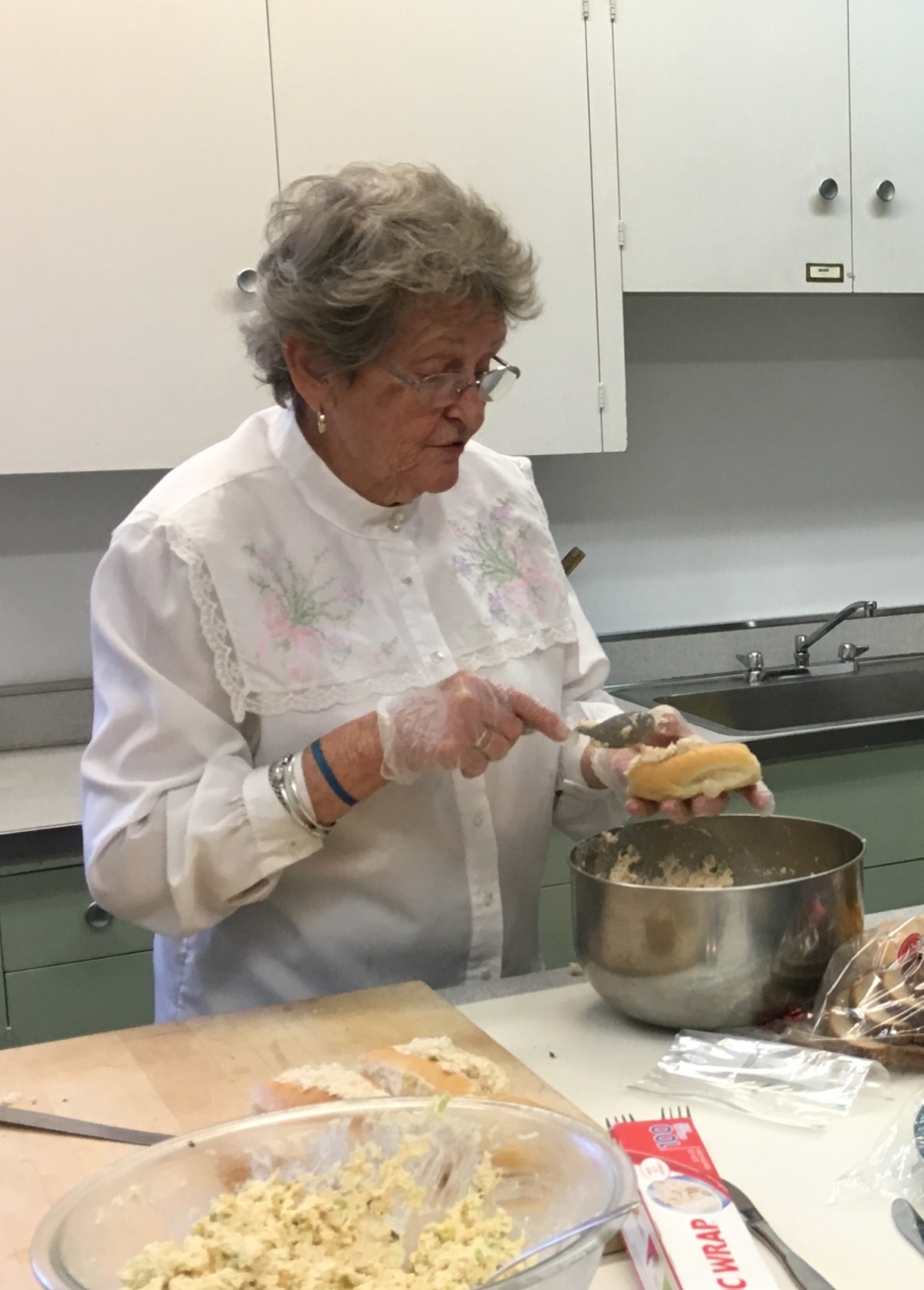 Funeral Service for Jackie Hawkins
Date:

Saturday, March 11

,

2023

Time:

12:00pm

–

1:00pm
Dear Church Family,
As we continue to remember, honor, and cherish the life of Jackie Hawkins and as we continue to mourn her passing, we want to make sure that you are aware of the funeral service that is coming soon.  On Saturday, March 11, the service will be held at Finnerty & Stevens Funeral Home (426 Main Street, Great Barrington) at Noon.  The service will also be available on Zoom (link can found in obituary).  Prior to the service, the family will receive friends from 10:00 a.m. until Noon at the funeral home.
Our good friend Rev. Lisanne Finston will lead the service.  Lisanne has worked closely with Jackie's daughter Brenda and also led the service for Jackie's husband David.  The Service League is working on a project to be part of the service as well.  It will be a beautiful and meaningful service – all are welcome and encouraged to attend.
I will be meeting with the Service League this Friday to imagine how we might also hold something here at the church to give us a chance to gather, honor, tell stories, love, grieve, and celebrate.  As those plans materialize, we will make sure to let you know.
Here is a link to the full obituary which contains more information and shares Jackie's amazing life story.  If you need anything in the meantime, please contact me at the church office.  Jackie has long been and continues to be a great blessing to our church family.
In peace, hope, and love,
Pastor Brent