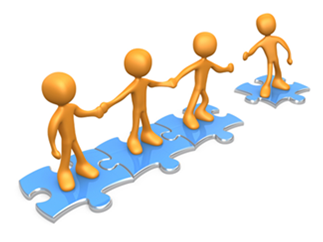 Connections Class
Date:

Saturday, May 13

,

2023

Time:

9:00am

–

12:30pm

Location:

Jonathan Edwards Room

Contact:

Rev. Brent Damrow

Phone:

413-298-3137
Have you been visiting this church for a while and thinking about calling it home? Then you are invited to come to a gathering we call Connections!
We will have the chance to talk about what membership means and what it is and isn't.  We will look at how we and the United Church of Christ fit into Christianity including both our bold and progressive history as well as our open and hopeful vision for the future.
The class will include conversations with one another, Pastor Brent, and lay leaders.  Our hope is that you will learn more about each other, the church's rich history, as well as the many programs, small groups, opportunities for service, and other ministries that are available to you whether or not you decide to join.  We try to offer this class twice a year, so if now is not the right time, another opportunity will come soon.